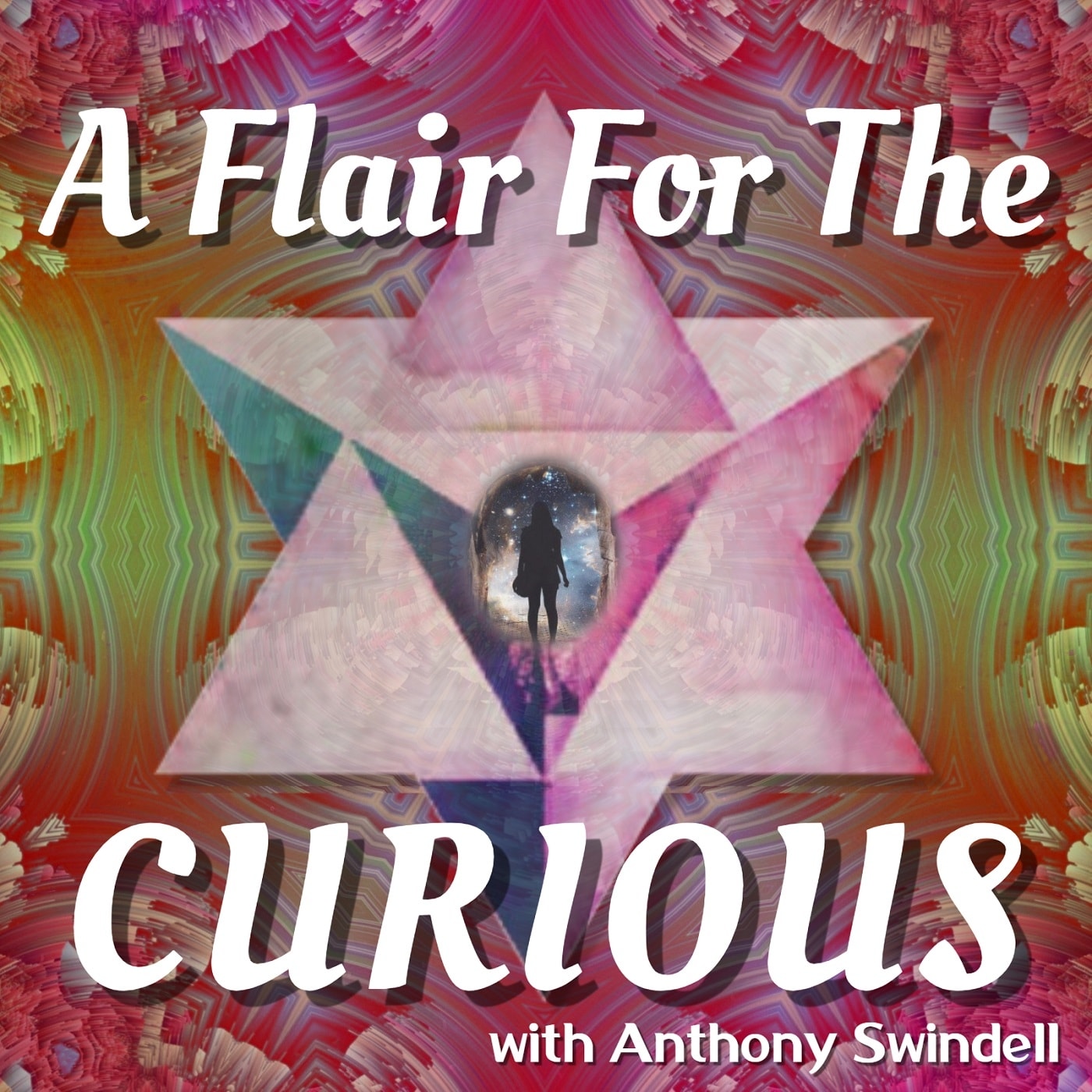 A podcast for possibilities in the spirit of inquiry! This lighthearted show features honest conversations about people's lives and the amazing things they are doing. Host Anthony Swindell will lead your hearts and minds like a ferryman rowing down the cosmic river of wondrous possibilities, as he interviews a new guest each episode. From the mundane to the mystical, how does curiousness show up in your life?
Hey there! My name is Anthony and I'm the host of A Flair for the Curious. Thank you for supporting the show and considering making a donation to this podcast!  
All contributions will go directly towards paying for web hosting and producing the best podcast possible. This podcast is a labor of love that I willingly produce out of pocket and I would feel tremendous support and encouragement from your contribution. Thank you for listening to A Flair For The Curious!!!
CashApp: cash.app/$aflairforthecurious
Venmo:  venmo.com/aflairforthecurious
Paypal:  paypal.me/aflairforthecurious
Click here to head over to my Patreon page to donate and find exclusive offers!