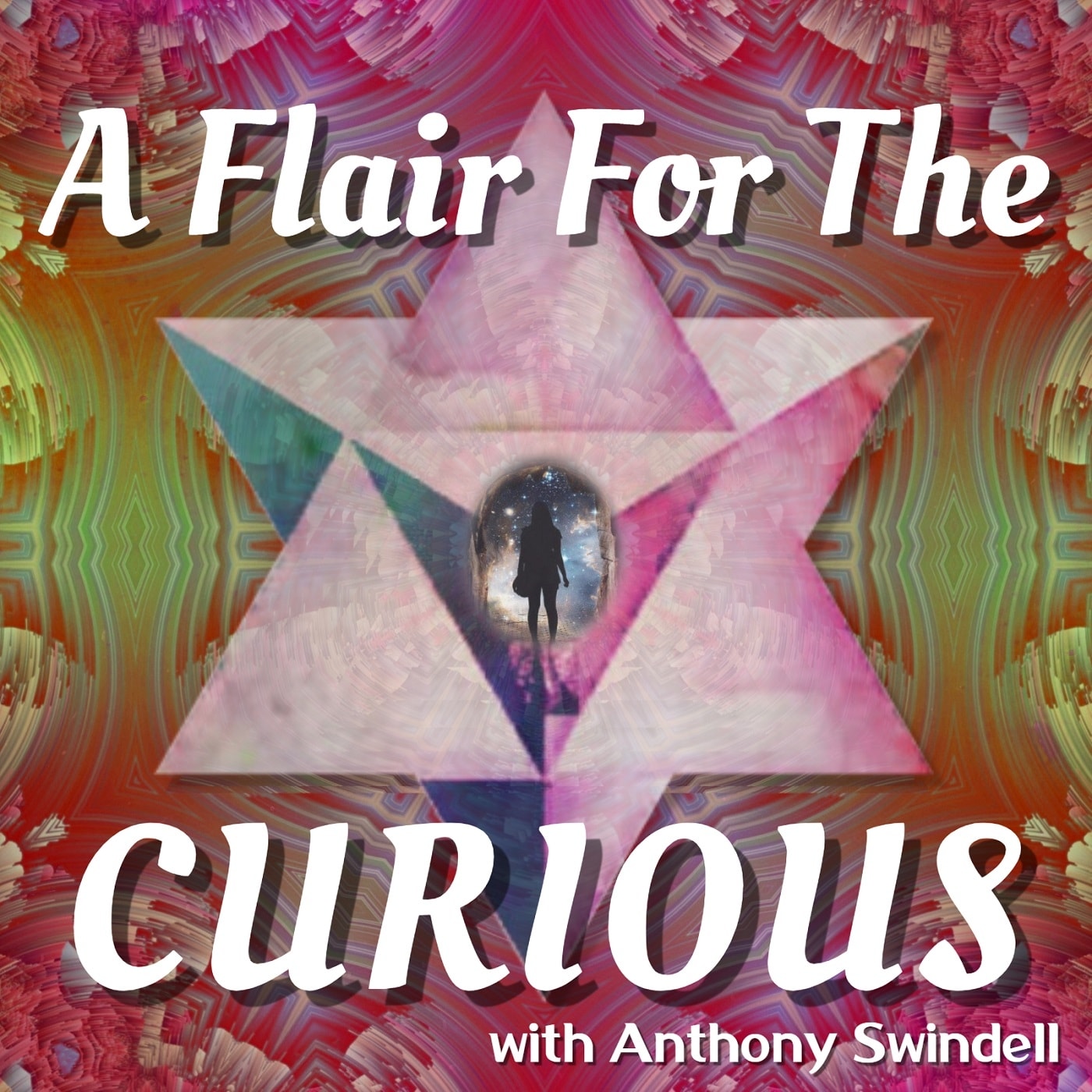 A podcast for possibilities in the spirit of inquiry! This lighthearted show features honest conversations about people's lives and the amazing things they are doing. Host Anthony Swindell will lead your hearts and minds like a ferryman rowing down the cosmic river of wondrous possibilities, as he interviews a new guest each episode. From the mundane to the mystical, how does curiousness show up in your life?
Episodes
Wednesday Oct 23, 2019
Monica Muñiz is a Los Angeles-based yoga teacher who has been practicing for over twenty years, and she currently teaches at the Yoga Cove in Monrovia and at Hot Yoga Claremont. In this conversation, Monica shares her story of learning to love and accept herself through yoga, what it was like growing up in Puerto Rico, and the shift in power dynamics happening in both yoga communities and back on the island. Whether you are a new or experienced yoga practitioner, enjoy positive & progressive politics, or find value in hearing transformational narratives, this lively episode is sure to bring some joy and wisdom into your day. Monica also talks about how she enjoys making and sharing jewelry as an outlet for creative expression, and that she is co-hosting an upcoming retreat in Granada, Spain in June of 2020. 
Follow Monica on Instagram @monicamunizyoga
Look into Monica's Come Home To Yourself In Granada Spain retreat @ starandmonica.com 
Check out her jewelry on IG @monicamunizjewelry
Drop-in at the Yoga Cove in Monrovia https://www.yogacove.com/
or Hot Yoga Claremont https://hotyogaclaremont.com/ 
Music for this episode was courtesy of Michael Radford. Hear more at https://soundcloud.com/mubba
Originally recorded on August 16th, 2019.
Feedback is welcomed and encouraged at [email protected]
Subscribe to the podcast and send us that 5-star-rating love! 
Like us on Facebook and subscribe on YouTube!
On Instagram @aflairforthecurious
Click here to $upport the show!
Comments
(1)
To leave or reply to comments, please download free Podbean or
A very heart warming talk!!!! Being a yoga teacher myself, i could totally feel the essence of it!!!!!! Also, do checkout her jewellery page on IG. Its awsome! ❤❤❤❤❤