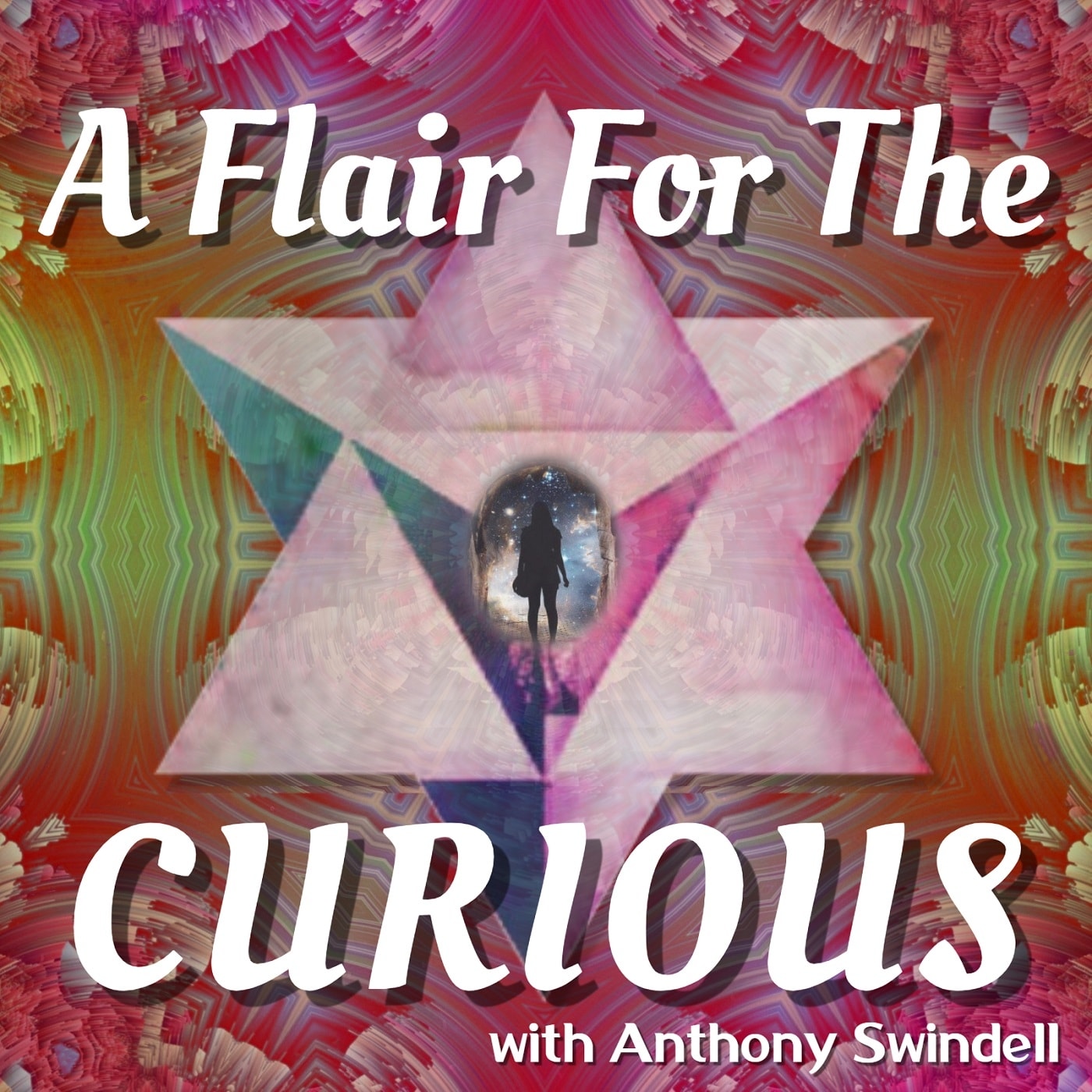 A podcast for possibilities in the spirit of inquiry! This lighthearted show features honest conversations about people's lives and the amazing things they are doing. Host Anthony Swindell will lead your hearts and minds like a ferryman rowing down the cosmic river of wondrous possibilities, as he interviews a new guest each episode. From the mundane to the mystical, how does curiousness show up in your life?
Episodes
Wednesday Oct 30, 2019
Mike Baez is a writer, filmmaker, cinematographer, and trained actor with a hilarious sensibility that shines through in all of his work (and this conversation!). Humanist, and thinker with a heart of gold, Mike recently moved to Los Angeles after living in New York and working with Lloyd Kaufman and Troma Entertainment on Return to Nuke 'Em High Volume 1 (2013) and Return to Return to Nuke 'Em High Aka Vol. 2 (2017). Inspired by his experience with Troma, Mike produced his first feature-length independent film, Stiffed (2016), a coming-of-age comedy about an anti-hero waiter who robs people that don't tip. These days you can find Mike moving around and about LA, working on getting his scripts published and collaborating with other actors, investors, and filmmakers. He also appeared in Judah Friedlander's, How To Beat Up Anybody: An Instructional and Inspirational Karate Book by the World Champion (2010).
Reach out to Mike at [email protected]
On Instagram @mikeb_theactor
Mike Baez as Donatello in Troma Entertainment's Return to Nuke 'Em High Volume 1 (2013) and Return to Return to Nuke 'Em High Aka Vol. 2 (2017). These are sequels to the cult classics of Class of Nuke Em High 1, 2, and 3 (1986-94). 
Stiffed (2016) on IMDB
See Mike in Judah Friedlander's book, How To Beat Up Anybody.
Los Angeles Times article about co-living at Eddy in Hollywood.
Troma Entertainment, Inc: https://www.troma.com/
An episode about Troma on the podcast, Wizard and the Bruiser.
Tracks Here In This Darkness and Jub Attack were provided by Michael Radford. Hear more at https://soundcloud.com/mubba.
Originally recorded on August 23rd, 2019.
Feedback is welcomed and encouraged at [email protected]
Subscribe to the podcast and send us that 5-star-rating love!
Share this show with someone you know! 
Like us on Facebook and subscribe on YouTube!
On Instagram @aflairforthecurious
Click here to $upport the show!